Healing Gardens of NWA
Healing Gardens of NWA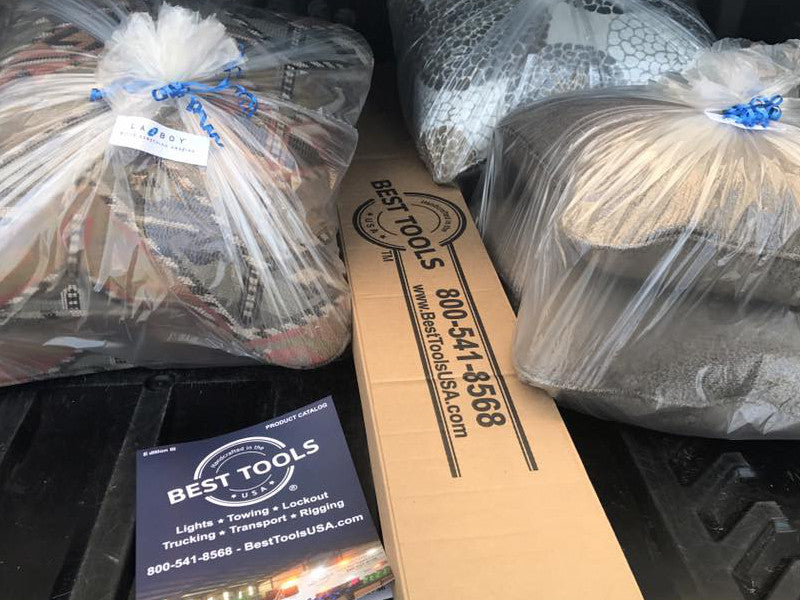 Best Tools, Inc. is happy to donate a Super Magic Wand Lockout Tool Kit to the Healing Gardens of NWA for the upcoming seeds of hope garden party auction.
The future Healing Gardens of NWA will be located next to the Cancer Highlands Oncology Group in Rogers and free to the public. It will offer a sanctuary, stone stacking, sculptures, architectural interest, gardens, and much more!

Best Tools, Inc. marketing manager Holly Wiles sits on a voluntary marketing committee for the Healing Gardens. This pic is of a few of the auction items picked up today! The Healing Gardens seeds of hope garden party is sold out, but money is needed to build the future gardens and more events will be held in the future!
http://www.healinggardensofnwa.org/